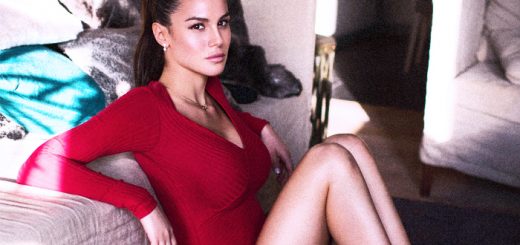 My friend Scott just shared his story with me about how he discovered a strange technique to get women interested in him.
And it's pretty riveting, to say the least.
I've known this guy for YEARS, and every time we'd see each other he'd complain about getting passed up for some jerk that treated women like dirt.
He couldn't figure out for the life of him why women NEVER saw him as anything more than a "harmless friend".
The last I heard from him, he was upset over a girl who was getting married to another guy. Scott was pretty torn up about it because he was totally into her and he KNEW her fiancé was an abusive douchebag.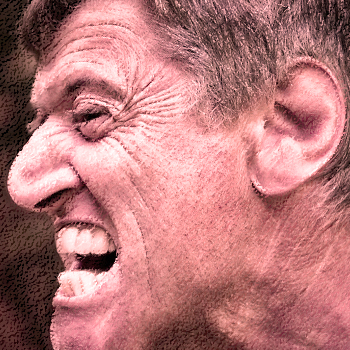 According to him, he got the usual "You're a nice guy, but…" speech before the woman he loved walked out of his life FOR GOOD.
Or so it seemed.
We hadn't talked since then and I never knew what happened to him after that. Well, I ran into him again recently, and it's like he turned into a completely DIFFERENT guy.
And it wasn't because he got jacked like a bodybuilder or won the lottery. To be …