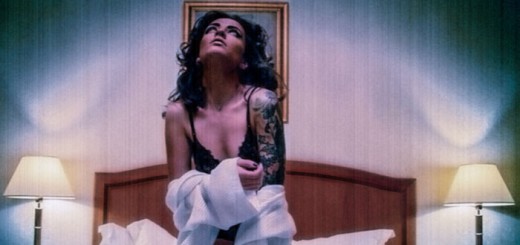 We've all been there…
You find this one girl, this one fantastic girl. You woo her – and you win her.
You make all these crazy good memories together.
You hump like insane rabbits every chance you get.
You find yourself thinking crazy thoughts, like maybe even … gasp … marrying this girl someday. Maybe popping out a baby or two.
And then something changes…
One day, she gets a little cold toward you.
She starts arguing with you over small things.
She isn't as sweet as she once was…
Maybe the sex slows down – or stops…
You begin to wonder why you don't see each other as much…
Maybe she even cheats on you with some guy. Maybe even someone you know who's a total douche.
Your heart is broken, but you want to win her back.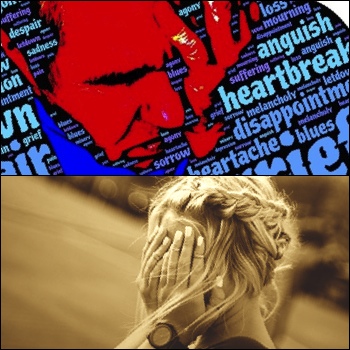 One of the worst situations for a guy is being stuck with the task of winning back your girlfriend.
But it's also the most painful, which means a guy is more likely to do something crazy and compromise his dignity to win his ex back.
My buddy Carl had this exact situation play out with …