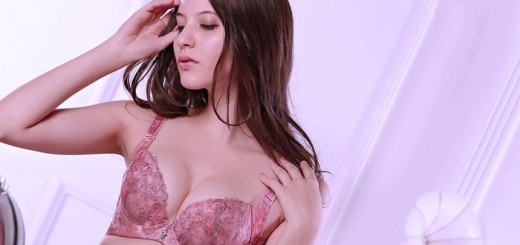 I just know this article will kick off a firestorm of controversy…
But I don't care.
I didn't write this article to enable a bunch of low self-esteem guys to have more reasons to dislike women, or to paint women in a negative light. Many women aren't even aware they employ these tactics directly.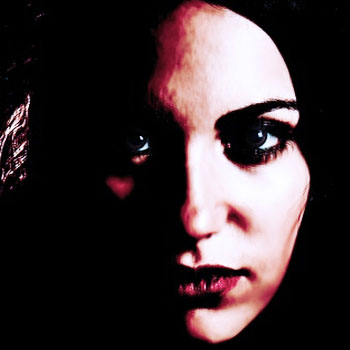 In fact, there's a whole bunch of women who DO know about them, and refuse to use them.
There's a saying you might not have heard: "Female cunning surpasses male understanding any day of the week."
I'm telling you this because you need to know that women aren't always angels, and an innocent guy can get pulled into a rather unhappy situation if he doesn't keep his eyes open when he's out there dating.
I'm not telling you anything you probably don't already know – BUT you might not know that this "man-ipulative" skill is something that is scientifically established.
Manipulation isn't necessarily bad, by the way. It's just that people don't like to get played by others.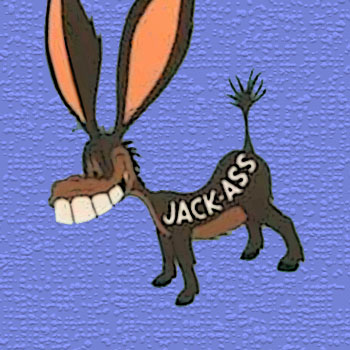 And the fact is that manipulation is one of the most effective methods for getting you want out of life.
Let's trace this back along …