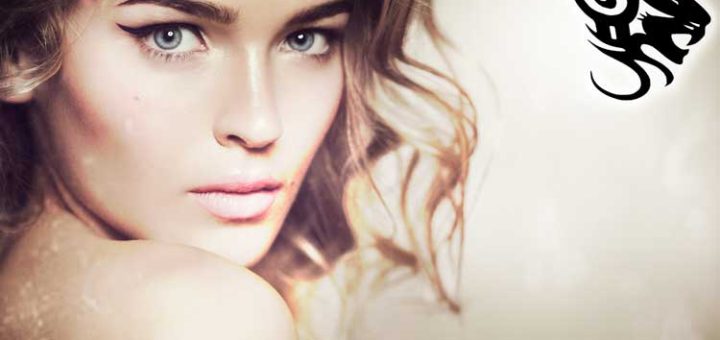 When it comes to asking a girl out, there are 3 results you want:
She should say YES
She should NEVER say NO
She should really be interested – not just trying to win a free meal
I'm sure I'll get a lot of feminist hate mail for #3, but I don't care. I'm here to help you safely navigate the treacherous waters of dating and mating.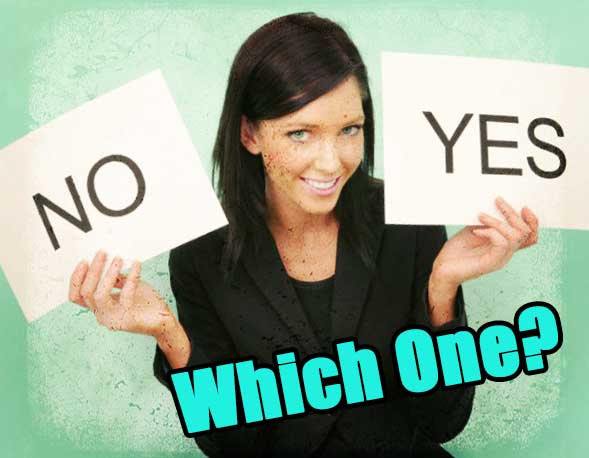 The ideal process of asking a girl out would never include the possibility she would say NO to you. Rejection is something men universally despise.
So I'm going to give you 3 Simple Steps to asking a girl out. I'll also give you the (mostly) foolproof method here to accomplish the goal.
What you will have to do is bring a willingness to see the TRUTH about the girl you want, and not fool yourself about what her actual interest in you is. Because here's my –
UNCOMFORTABLE TRUTH #1: If she doesn't
really

like you, then you don't want to date her.

I know that one SHOULD be obvious.

HOWEVER you'd be surprised how many guys want to go out with a girl – even knowing that she's not that into …