Romantic types always say this about women and compliments: compliments work, but is that really the case? Let's find out the truth about compliments!
Single men all over the planet have been disagreeing about it for dozens of years: women and compliments, they go hand in hand. No they don't, etc. It's about time we end the debate, wouldn't you agree?
NO… this won't be a let love in, gayish speech. This blog post about women and compliments right here will give you no-nonsense advice on when to use compliments.
So, do women and compliments go hand in hand? Or do compliments make women run away from you as fast as they freaking can?
First things first: let's talk about the mistakes most single men make when they want to know how to get that girl they're after… and throw billions of compliments at her!
This is familiar stuff for the critics, but keep on reading if you're one of them because I do present new stuff…
Women And Compliments Mistake #1: You're Not A Cannon…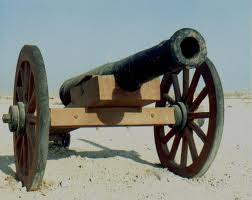 A lot of men ask me why a woman just want to be friends with them after they were open to her about …