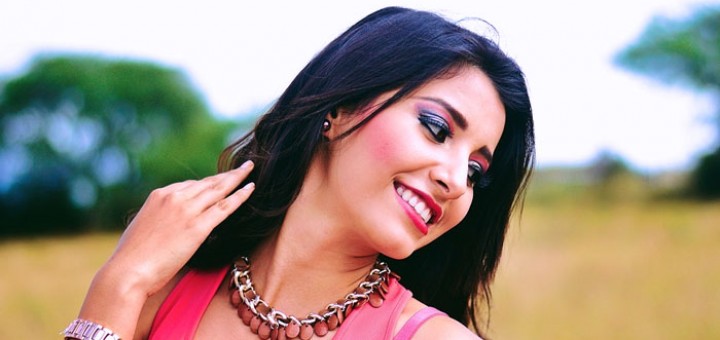 Let's get one thing out of the way right now…
Youth is always attractive.
Young skin… smooth… firm…
None of those qualities are bad.
There's a scientific reason you like those qualities: They indicate youth – and youth means fertility.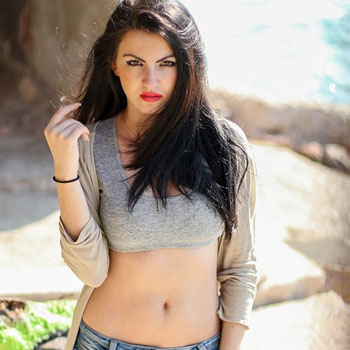 It's an evolutionary design that WORKS for a reason.
If you hook up with a girl who demonstrates the signs of youth and fertility, you have a greater chance of getting your DNA into the next generation. It's how we were programmed by Mother Nature.
But guys are made to feel guilty and "dirty" if they find younger girls naturally attractive. I urge men out there to watch for these little subtle ways that we are made to feel guilty for our natural biology.
It's how men are whipped into sad, defeated puppies that beg for girls instead of showing their noble masculinity.
When it comes to dating younger girls, guys are portrayed as shallow horny creeps who manipulate women for sex. Women are then painted as helpless victims.
Even though women are – on average – ten times more socially manipulative than men are.
But let's get back on track here before I get off on …