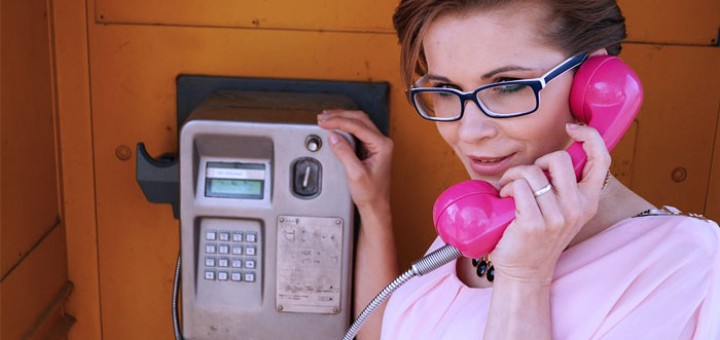 When it comes to the phone, women are the master of the game. They spend way more time than guys do on them, whether it's Tweeting, texting, Facebooking, or talking to their BFF.
It's hard to compete.
So I say DON'T even try… Instead, you only need to know how to navigate and negotiate with her Digital Bouncer.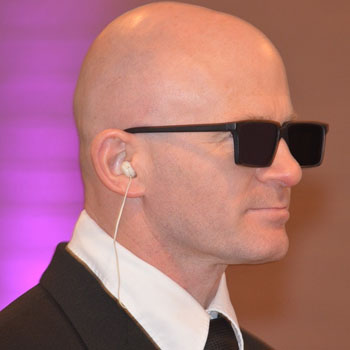 It's true – her little smartphone is now her personal electronic bodyguard. And unless you know how to get past her gatekeeper, you could find yourself struggling to connect with every woman you meet.
So let's dig into these 5 tricks you can use to get past her Bouncer and into her life. (And maybe – shhh…. into her bed.)
First – Do you call her right away?
TRICK 1: Use the "reconnection text"
Let's say you got her number using my tips and tricks. You used my sure-fire number closer and now you've got the digits.
What now?
Well, the first thing you should do is to text her a quick message, preferably near the end of the evening. If you met her in a social situation of some kind, you want to make sure you're on …