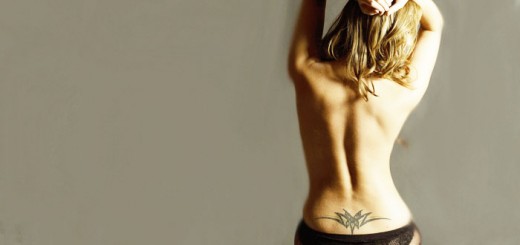 It's the 21st century… and the truth is that it's harder than ever for most guys to really attract girls.
When I say "really" – I mean sexually attracted. Like – she wants to tackle you, throw you into bed, and have her wicked ways with you for eight hours straight…
Okay, maybe that's over the top…
Look, maybe you've had the experience of going out on a date with a girl, and maybe you bought her flowers – chivalrous chap that you are.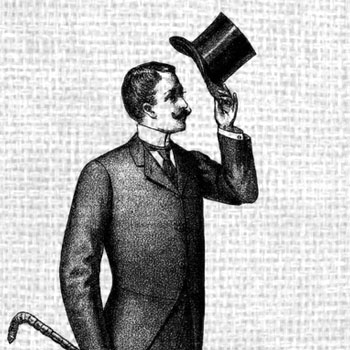 But then you meet up with her, and she looks at you with a weird expression that says you must have done something wrong. And even if you don't think you did, you feel like it.
And it SUCKS.
Maybe she gives you a polite "thanks" and takes them, but you can tell she isn't as impressed as you thought.
Or maybe she tells you, "Thanks, but you're trying a little hard."
Which is closer to the truth.
Hey, man – you didn't know!
And aren't chicks supposed to like that crap?
Well, don't get depressed, my friend. I'm going to guide you through a few of the ways that men can be …