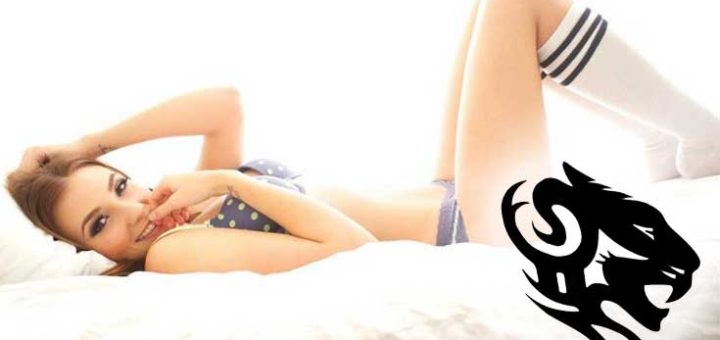 Why You Can't Get A Girlfriend – 7 Reasons
One thing I've learned doing dating coaching over the last 16 years, and that's this:
Most men (and women!) have almost NO CLUE about how attraction between the sexes really works.
Now, when I say NO CLUE – I mean that they THINK they understand it, and PRETEND to understand relationships, but honestly don't. I think it's mostly because they don't want to seem like they're ignorant to the other 98% of the population that is also pretending to know what they're doing.
Most of the guys who pretend to know how to date a lot of girls will give you the same lame advice:
"Dude, you gotta be confident…"
"You gotta know how to talk to women…"
"You gotta know how to dress…"
"You gotta…"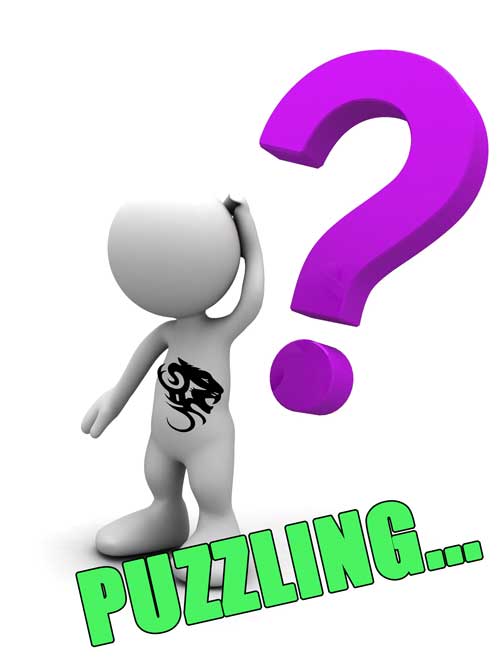 Well, sad to say that half of these guys are usually "naturals" with women (meaning they intuitively have gotten women without knowing what the $#&% they are doing, or they're good looking.)
The other half are guys that don't really have ANY skill with women, but just happen to have a girlfriend at the moment. Which means they're currently doing 100% better …