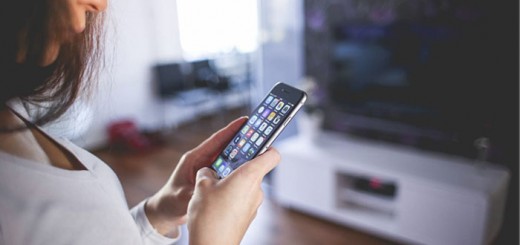 These days you can't walk ten feet without bumping into someone whose face is stuck in their cell phone, texting away. And even though it's illegal here in California, you see everyone on their phones in their cars, too.
Texting has become one of the most important ways to communicate – probably as much as sending an email or posting on Facebook. It's fast, easy, and immediate.
And it's also one of the most common questions I get from guys:
"Carlos, how can I text a girl and flirt with her? I want to get her interested and out on a date with me…"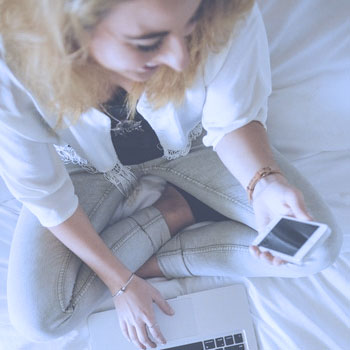 Fair enough. I'll do my best to give you some high quality examples of texts that I use to spike a woman's interest in me.
But first…
We have to clear something up right away: Your goal for texting girls is not to get her on a date with you.
Well, not directly anyway.
Your only goal for texting her is to keep you in her mind, and give her a little jellybean of "feel good" each time you do.
The biggest mistake guys make is to text a woman
…