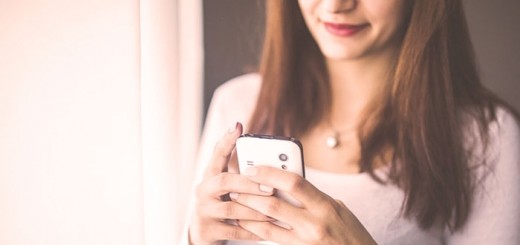 John has secretly had a crush on the girl who works at the local deli. He's wanted to ask her out on a date.
He's been eyeing her for months, and he finally got the courage to get her phone number.
He called me up last night wanting to know what to text her. Which is interesting because that seems to be the most common question I get from guys these days.
They want to know what to say to her, some funny things to text a girl, how to seduce a girl through texts…
And especially that all-important first text to send a girl.
The easiest place to start is to tell you what NOT to text a girl…
You want to avoid any kind of text that shows that you're a Text Slacker.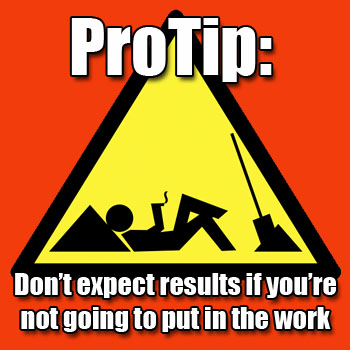 What is a Text Slacker? He's the guy who barely puts any effort into his texts to women.
He usually sends a text like:
"'sup?"
or
"Hey…"
or
"Yo"
Hoping that he's SO cool that the other person will just gush a response back to him just because he initiated contact. Which is not only narcissistic and arrogant, it's …