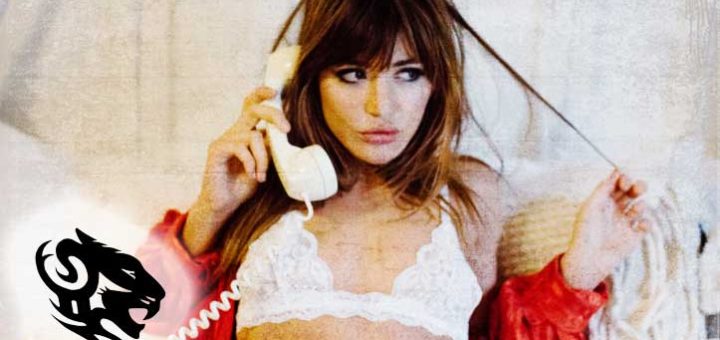 How To Make A Conversation Sexual – How To Talk To Women – 3 Tips
This week, I've got you something from the mailbag…
QUESTION FROM A READER:
Carlos, I've been going out on a ton of dates lately, but I've run up against some obstacles.
I get into conversations with women, but I can't seem to break into the "attraction zone" with many of the women. They all seem to keep me on this friendship level, and I don't know what to do.
I want to get our conversations on a sexual level somehow…
What should I do?
______________________
CARLOS ANSWERS:
Pete, that's a fantastic question that men everywhere want to know the answer to… in fact, it's the key to kick-starting a woman's attraction in that first conversation with her.
No guy likes the "friend zone" – not one bit. Funny enough, it's always the women we desire the most that put us there.
Women typically look for certain signals from you when they first meet you, and they will decide in minutes if you will be just a friend, or if you have a chance at sleeping with her.
…