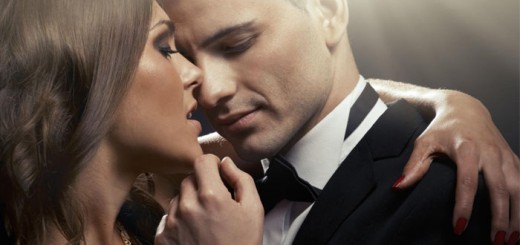 Dating is a minefield. One wrong step and you feel like you'll blow yourself up.
Rejection is everywhere waiting to sneak up and ruin your plans.
But it doesn't have to be so hard – or so brutal on you. You can avoid all the pain and suffering of dating rejection if you know how to get a girl to like you.
And most men don't understand the value in knowing how to use physical touch to get a girl feeling that gut-level physical attraction.
In fact, most guys think that you need to get her interested and attracted to you BEFORE you touch her – which is a HUGE mistake.
It's the other way around…
Because there are different ways to touch a girl, and each communicates something different…
But one thing is for certain:
In order for her to start thinking about you sexually, she needs you to initiate touch – in the right way.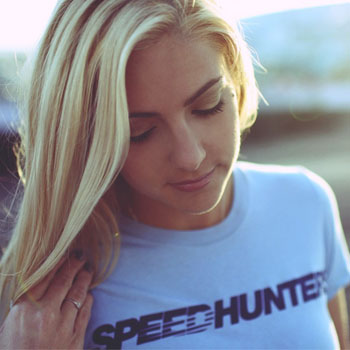 Yeah, you gotta be smooth and natural with it. Because there's actually nothing that will kill the attraction vibe faster than getting too touchy with a girl too fast.
But if you wait too long, …