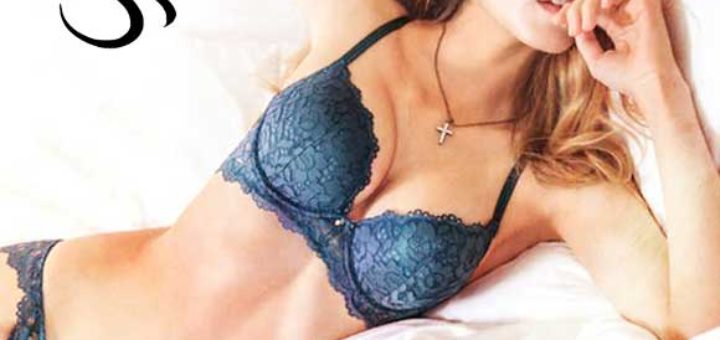 What To Say To A Woman – 7 Phrases That Make Women Hot For You
When it comes to talking to women, knowing WHAT to say is huge.
It's probably the most common question I get from guys, in fact.
"What do I say to her?"
And it's just as important to know how to talk to a girl in a way that gets her sexually interested in you.
Let's start off with a few things you shouldn't say to a girl:
DON'T SAY THIS TO HER 1: Overly personal questions…
Some guys jump right into a rapid-fire interrogation of a woman when they meet her. It's not meant to be scary or weird, just curious.
But if you ask her a bunch of questions about where she lives, where she works, where she likes to hang out, etc, it can freak a girl out.
Remember, women are always sensitive and aware of the threat of possible sexual assault, so you have to be sensitive to this when talking to her.
DON'T SAY THIS TO HER 2: Complimenting her on her appearance…
There is a right way and a wrong way to bring up a woman's appearance. Most …