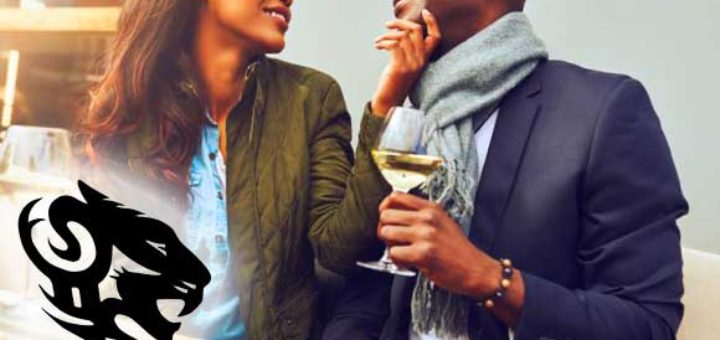 How to tell if a girl is into you…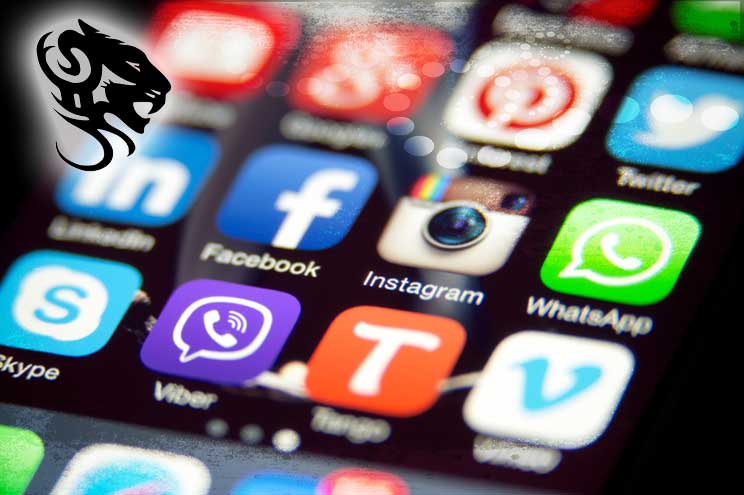 Life would be a helluva lot easier if you could just open an app on your phone and it would show you all the women around you that were into you.
Problem is, that app is a long way off in the future. So instead of wishing on a dream, why don't we talk about the real world?
If you want to know if a chick likes you, you need to know what signs to watch for.
Let's start with:
How to tell if a girl is into you – Signal #1: She's whipping her mane…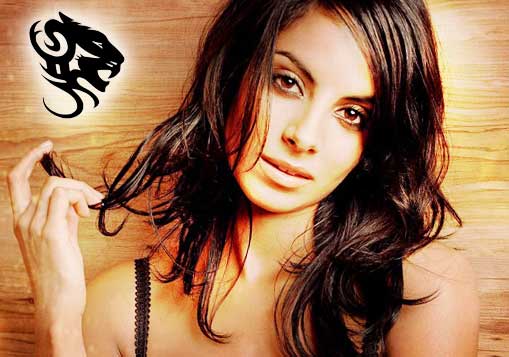 There's a great scene in Charlies Angels (the movie from way back) where Lucy Liu advises Cameron Diaz to "flip your damn hair." Cameron does, and the guy loses his mind for her.
To be fair, Cameron would only have to show up for guys to lose it over her, but whatever.
That hair-flip maneuver works, though. It's part of a whole set of actions women take subconsciously that give away her true interest level in you.
It's called Primping. These are body language "tells" that show how much she wants you.…