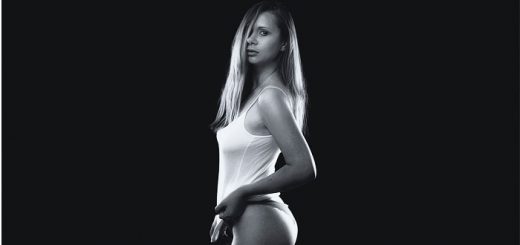 You may think that what you say to a woman is the most important thing for turning a woman on…but it's not.
It's easy to get caught up in "the perfect thing to say" that's going to sweep her right off her feet. But what if that's not nearly as important as you think?
What if the importance of your words is dwarfed by something that will make her actually feel something?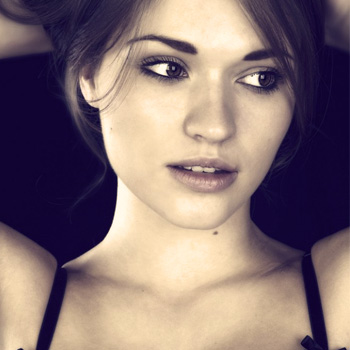 What if the way that you physically touch her, and how often you do it, is actually way more crucial to your success?
Why Touch Matters So Much
Scientific studies from the Southern Illinois School of Medicine and McMaster University in Toronto tell us that women have TWICE the amount of nerve receptors in their skin as men, and that these receptors are more tightly-packed together.
This means that women feel touch to their skin at least 2x more than men. According to researchers it could even be as high as 10x.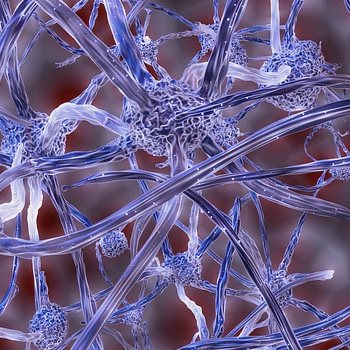 With these kinds of numbers, it's an important skill to know and master.
Especially when you first meet her, how often and how much you touch her is going to determine how
…