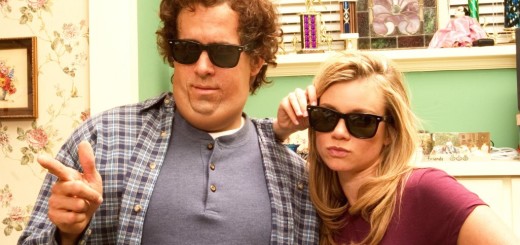 Being "just friends" with a woman you're really into is the worst. You've probably been in that situation a few times, so you know how frustrating it is.
But you don't have to put up with the same BS over and over again until you quit dating altogether. If you're sick of being written off as a guy she'll NEVER have feelings for, check out these tips below:
#1: Stop Being a Phony
Yes, you read that right. Admit it – you probably have more than a few female friends in your life and you're interested in more than just being friends with them.
You know, the painfully hot friends you really have a crush on, yet act like you're just friends with them.
Here's my advice: get real with yourself and stop carrying the proverbial torch for these lady friends.
If you're putting on a "just friends" act while secretly hoping she'll sleep with you, that's all you'll get out of her – being just friends.
Of course, this doesn't apply to women you're actually friends with.
If you like hanging out with a girl and have zero romantic interest in her, she falls into this category. Otherwise, …