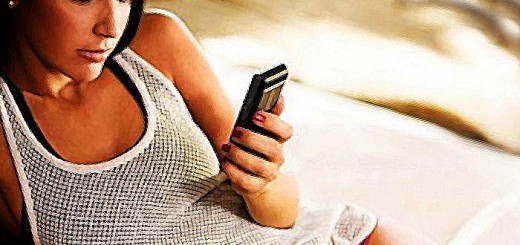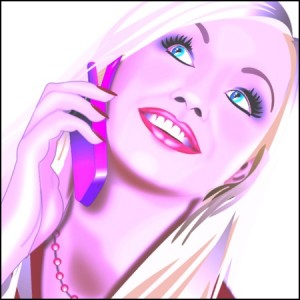 In this age of texting and sexting, one skill you need to have is knowing how to use your phone to call a woman. You have to know how to call her and when to call her to have the best possible phone game.
In fact, if your phone game is tight enough, you can pretty much skip straight to sex without ever having to hang out with her.
One of the biggest problems I hear about from guys is that they can't text a woman and get a response from her. It's almost as if she gets off on reading the texts, but never responding.
Check out this email from a guy who had this problem:
______________________
Hey, Carlos –
I was out last week at a few bars, and I met this really cool chick. We were into the same music, and she even liked some of the geeky shows I like on cable.
So I got her number, and I waited until the next day to text her. I just sent her a quick message:
"Hey, what's up… I'm heading to Steamy's later… wanna meet me?"
A few minutes go by, and I see on my iPhone …