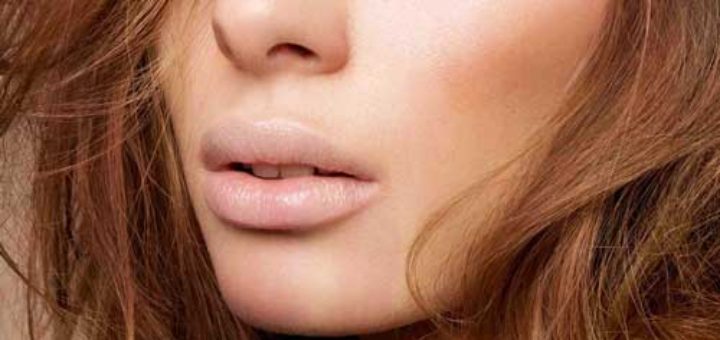 3 Steps To Becoming The Man That Women Want
Women are attracted to masculine men, no matter what the media tries to tell you.
You're going to hear more and more nauseating, confusing and ridiculous information that tells you to "condemn the patriarchy" and embrace someone else's 'vision' (agenda) for the future.
Go ahead and listen to them, and read them if you like, but keep your critical thinking hat on.
Don't let them confuse you from the truth about what women want.
Women want one thing and one thing only, no matter how much everyone tries to believe the opposite:
Women want real MEN.
What's a 'real man,' anyway? Isn't that subjective?
Doesn't that just change depending on who you ask?
No, not really.
Masculine – AKA 'manly' – traits are fairly consistent.
In my 16 years of doing this dating advice for men gig, one thing I've noticed is that feminists (and women with issues – often the same people) rarely (like almost NEVER) challenge me. They seem to sense right off the bat that I'm fully grounded in my identity as a man. I don't buy into their fluffy white idealistic …