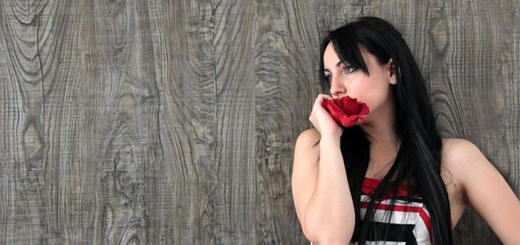 Let's face it – when you see a girl you want to win, you know you've got to get her liking you right away.
If she starts out thinking of you as a friend, you're doomed.
It is possible to break out of that friends zone, but you shouldn't let yourself get put there in the first place.
It's like having to start a football game with a penalty in the first few seconds. You're going to be behind from the very beginning.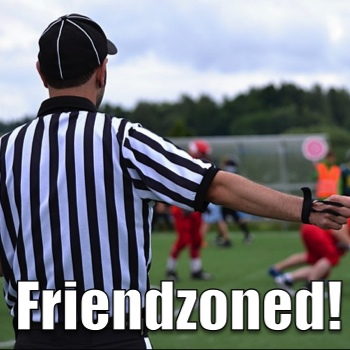 So if you've got your eye on her, I want to help you get the girl.
And get her fully wanting you back.
Here are a few tips – a few ways to get the girl liking you right from the first time you meet her:
Win The Girl – Tip 1: Listen to her until she squirms
One of the things I do that works so well to make women respond to me sexually is that I do something that I call OVER-listening.
I ask a woman a question, and then I listen to her answer. REALLY listen.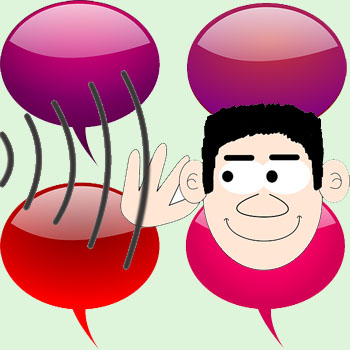 If she hesitates or fumbles, I'm there to ask another question to help keep …